About
Siberian plywood mill is a part of the woodworking group. The goals and objectives of the company can be expressed as production of high-quality plywood panels.

Manufacturing is located in Siberia in the vicinity of high-quality raw materials and it has all the resources for large-scale production. Production at the Siberian Plywood Mill allows optimal conditionsin for the price / quality ratio. The product's quality is a priority for us. Owing to attraction of highly qualified specialists and availability of the most modern technology line, we are able to control all the production cycles and to get consistent, high quality products with competitive price.
The products of Siberian Plywood Mill fully complies with Sanitary and hygienic requirements and it's safe for human health. Produced from hardwood (birch).
Siberian Plywood Mill today is:

professional timber processing technology
realization of non-standard orders
the latest equipment complex designed for high productivity
Full-scale work aimed at expanding the range of products.
The concept of our work is based on close interaction with the customer, individual approach and high-quality raw materials.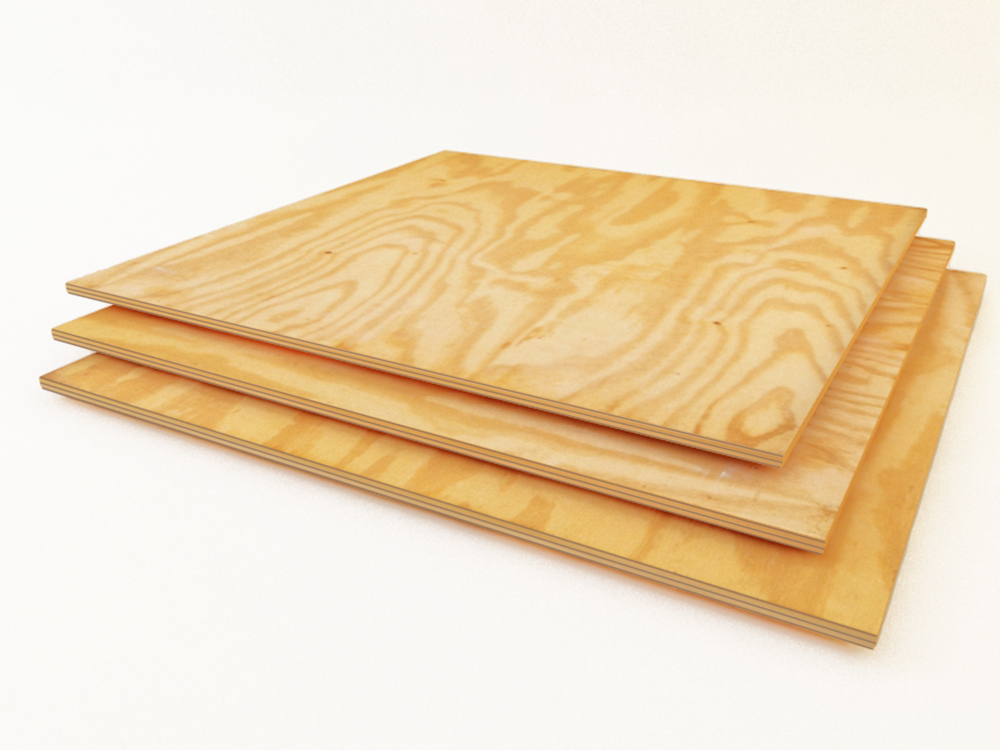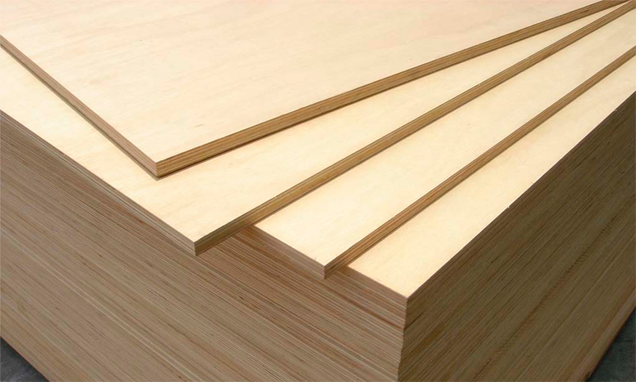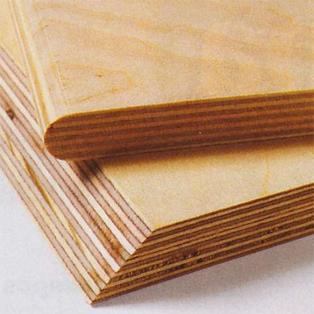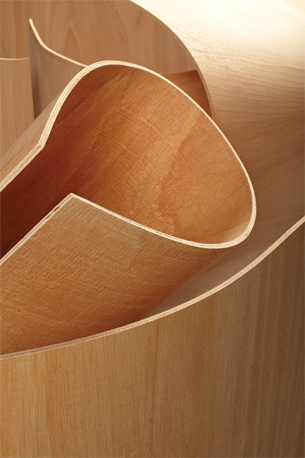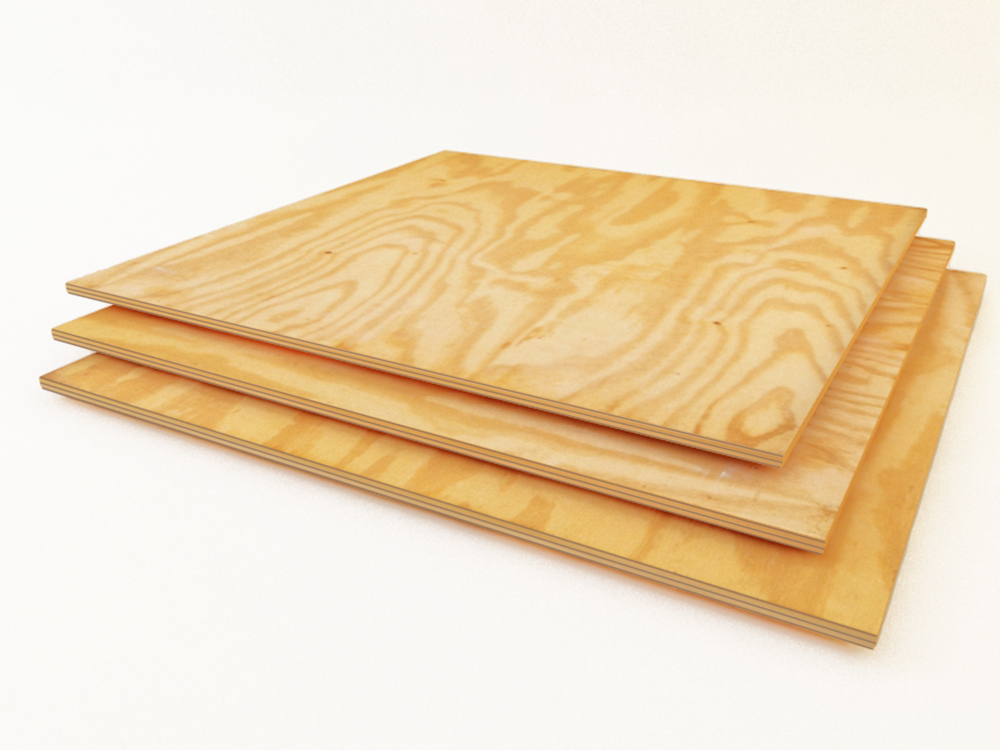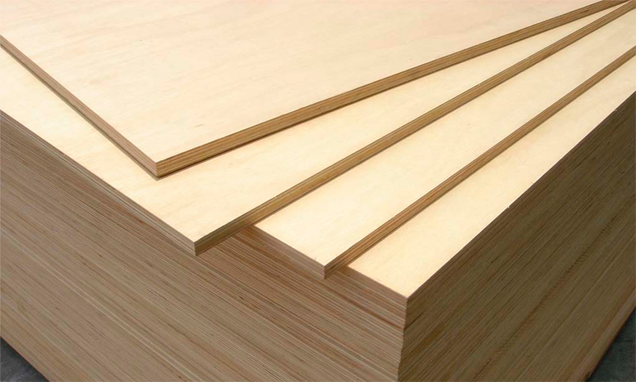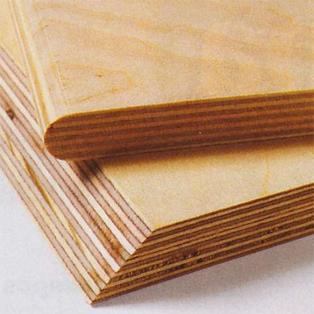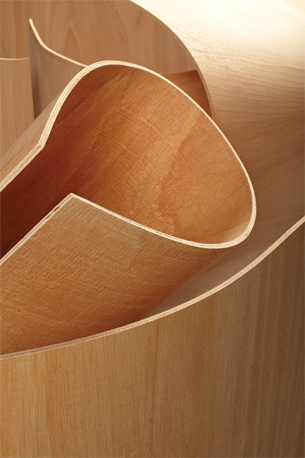 100% birch plywood
Exceptional durability

Hard surface

An ability to withstand heavy loads

Saves its properties from -40°С to +50°С

Beautiful wood texture

Easily machinable